Love the life you live and live the life you love because love can bring life into existence and when there is love life will keep rolling in a certain way that sometimes it can bring the beautiful moments and sometimes sad moments which we have never expected. Love doesn't happen when you try to happen it just happens unexpectedly and the great things is if you understand the deep meaning of it then love will be precious in life and life will be full of love and this full of love you can spread out with happiness and even you can share it to world and you will enjoy every moment of life.
Hello and Namaste everyone! It's me Pawan Thapa one of the students of the TCM social forum, once again I am here with my other report about my acupuncture course and to share my experiences with you. Hope that you will enjoy it.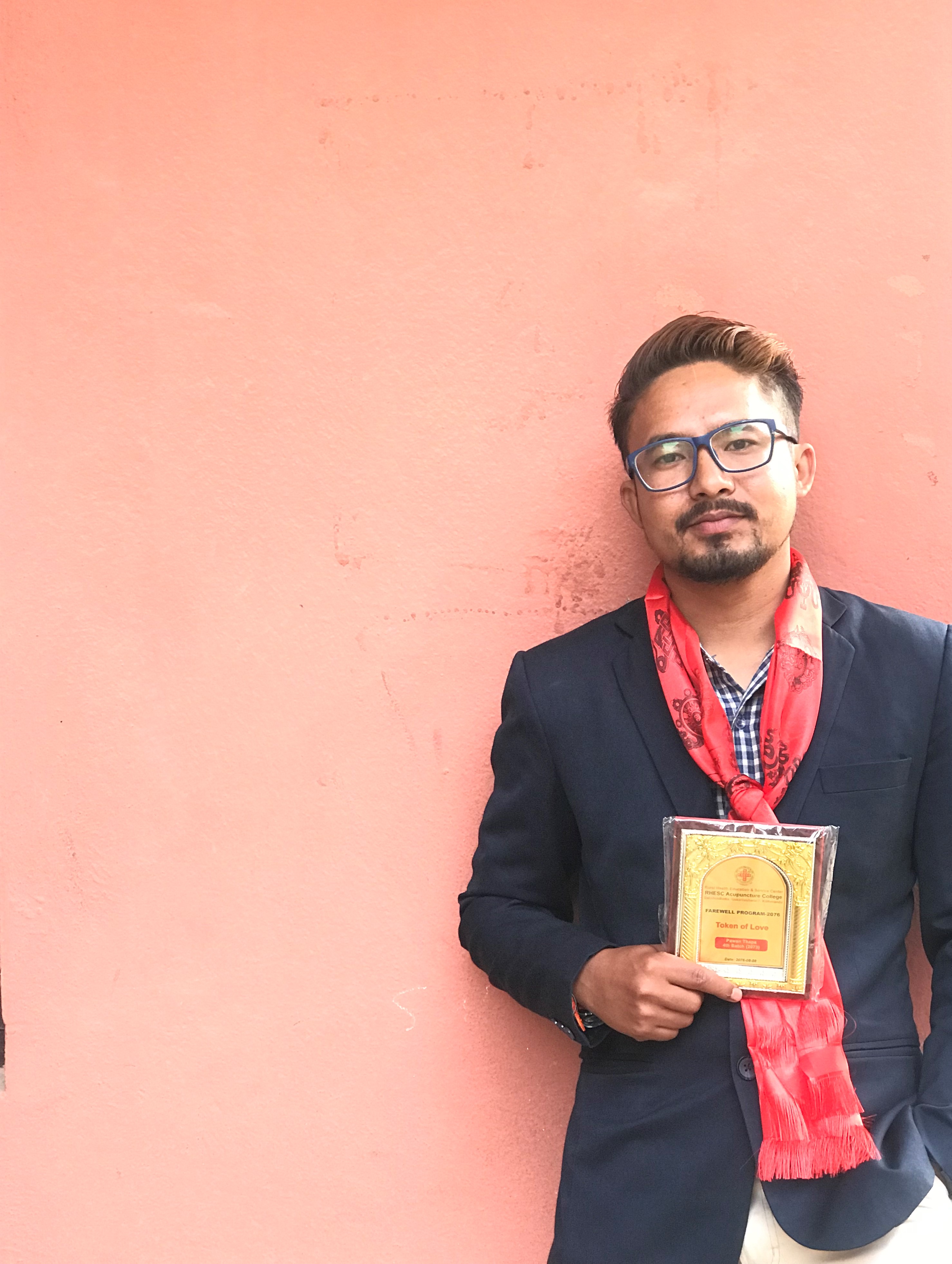 Well, recently I have finished 3 years of acupuncture diploma course from acupuncture school here in Nepal. I may have already mentioned the school name in my previous report but still, I am going to mention it here again. The name of the school is called." rural health education and services center", which is the first acupuncture school of Nepal and I am the 4th batch student.
I am very Thankful to TCM Social forum for their support and for providing me the opportunity to join the acupuncture school. Especially many thanks to Sylvia khon, who believed in me and support me. And thanks to all those people who have supported me and courage me to bring me here so far. I am blessed to have such wonderful people in my life. Thanks a lot for being a part of my life.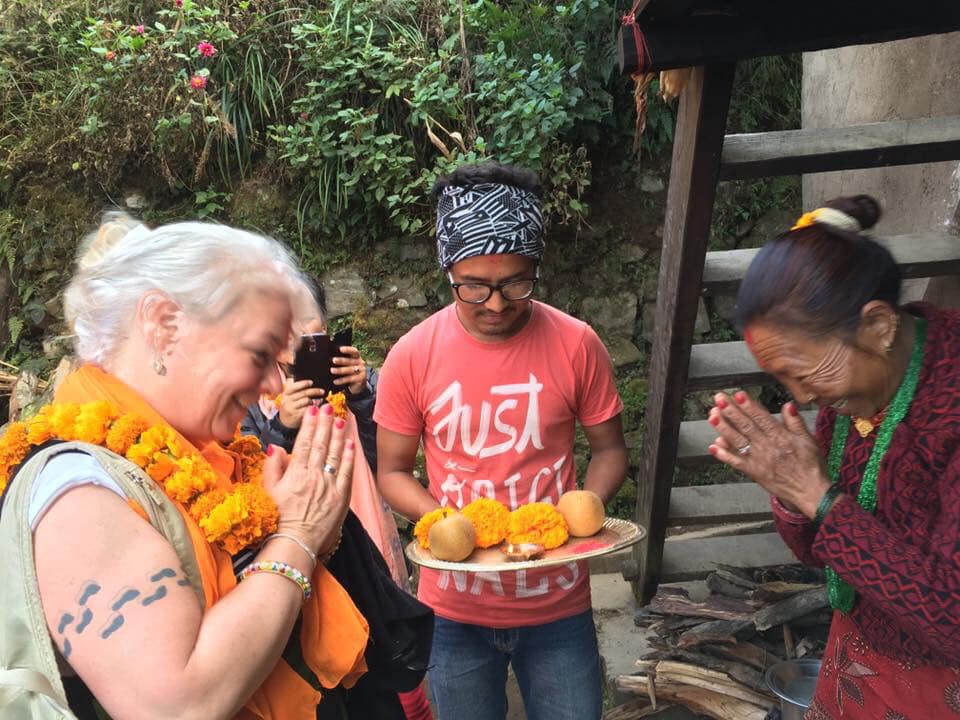 It had been through an amazing journey during this course. I found amazing and helpful teachers who had been so friendly to us. I have a feeling that it was just like yesterday but time has passed so quickly as the blinking of an eye and it was possible due to such wonderful teachers and lovely friends which I enjoyed learning the acupuncture.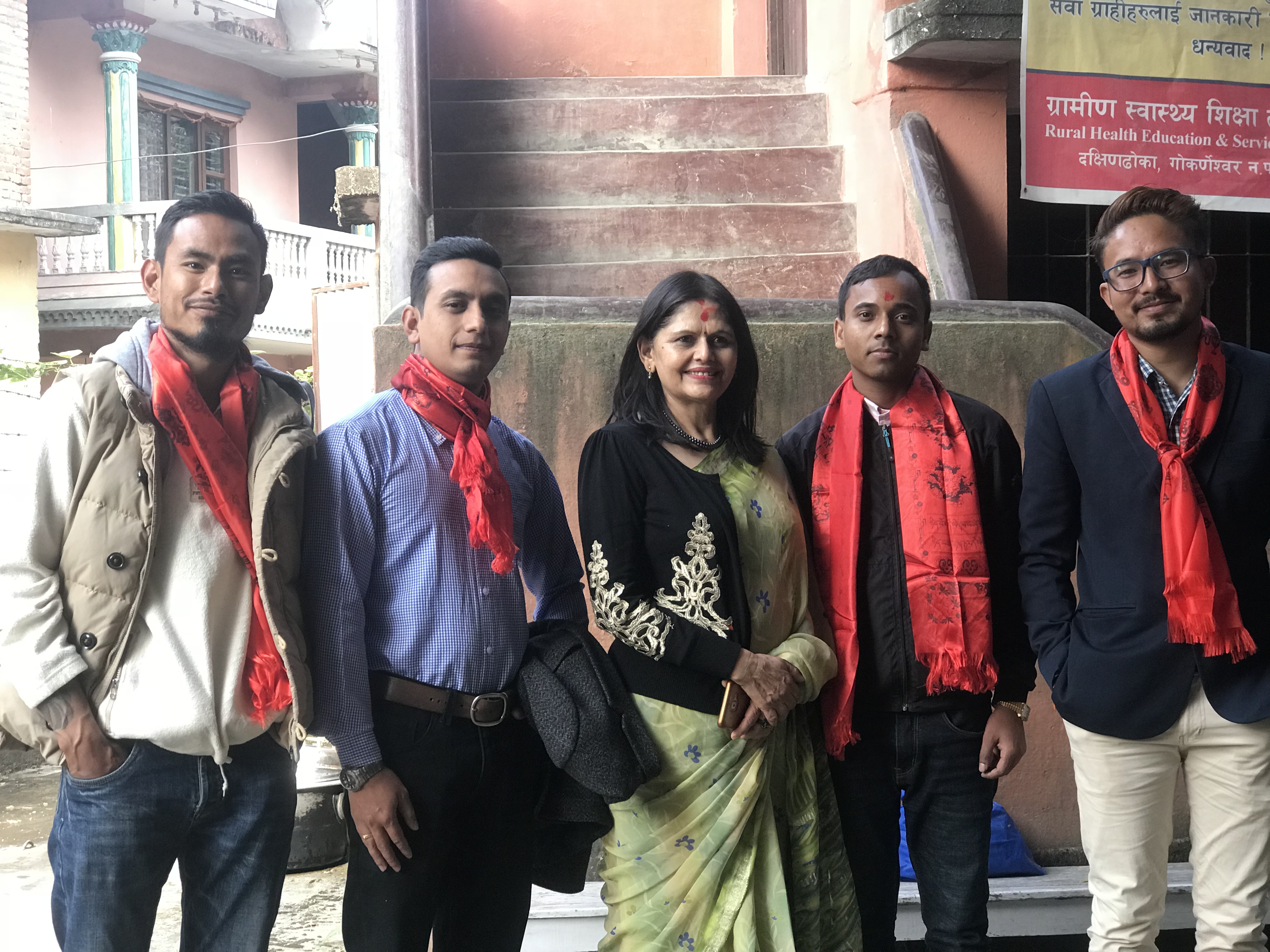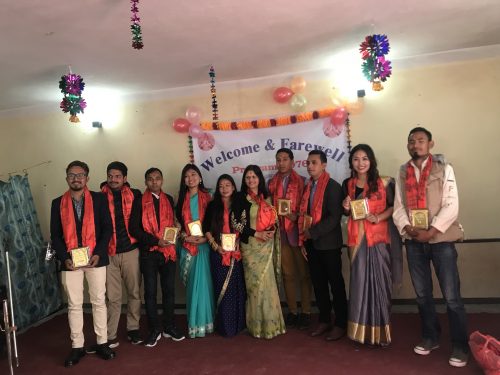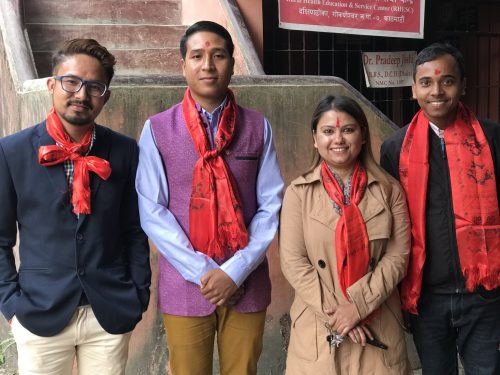 As I have already mentioned in my previous report that the acupuncture courses are for 3 years. In the first year, I studied basic science and from the second year the acupuncture course with its theory and its practical stuff. during the practical time, I learned to localized the acupoints and the channel and meridian on the human body. For this, we paired up and practice on each other's bodies. Also, we practice the needling technique and manipulating technique and experience the feeling of qi on each other's body. At the end of the third year I sent in two different hospitals for practicing Acupuncture for six months where I spend three months at nardevi Ayurvedic hospital and I got chance to do acupuncture with different case studies which were great opportunities for me and another three months I spend on Gokarna hospital where I got chance to know the western medicine. During this period, I was experiencing new things and sharing the treatment protocols and good results of treatment with my friends too.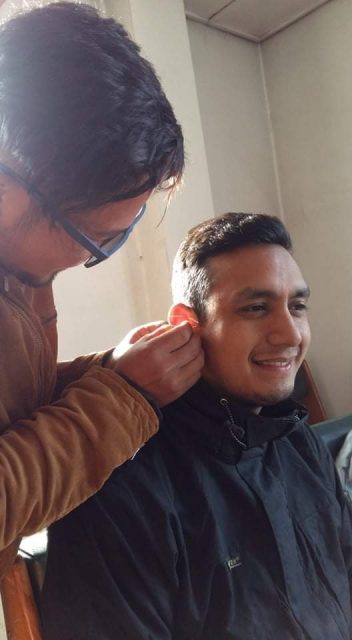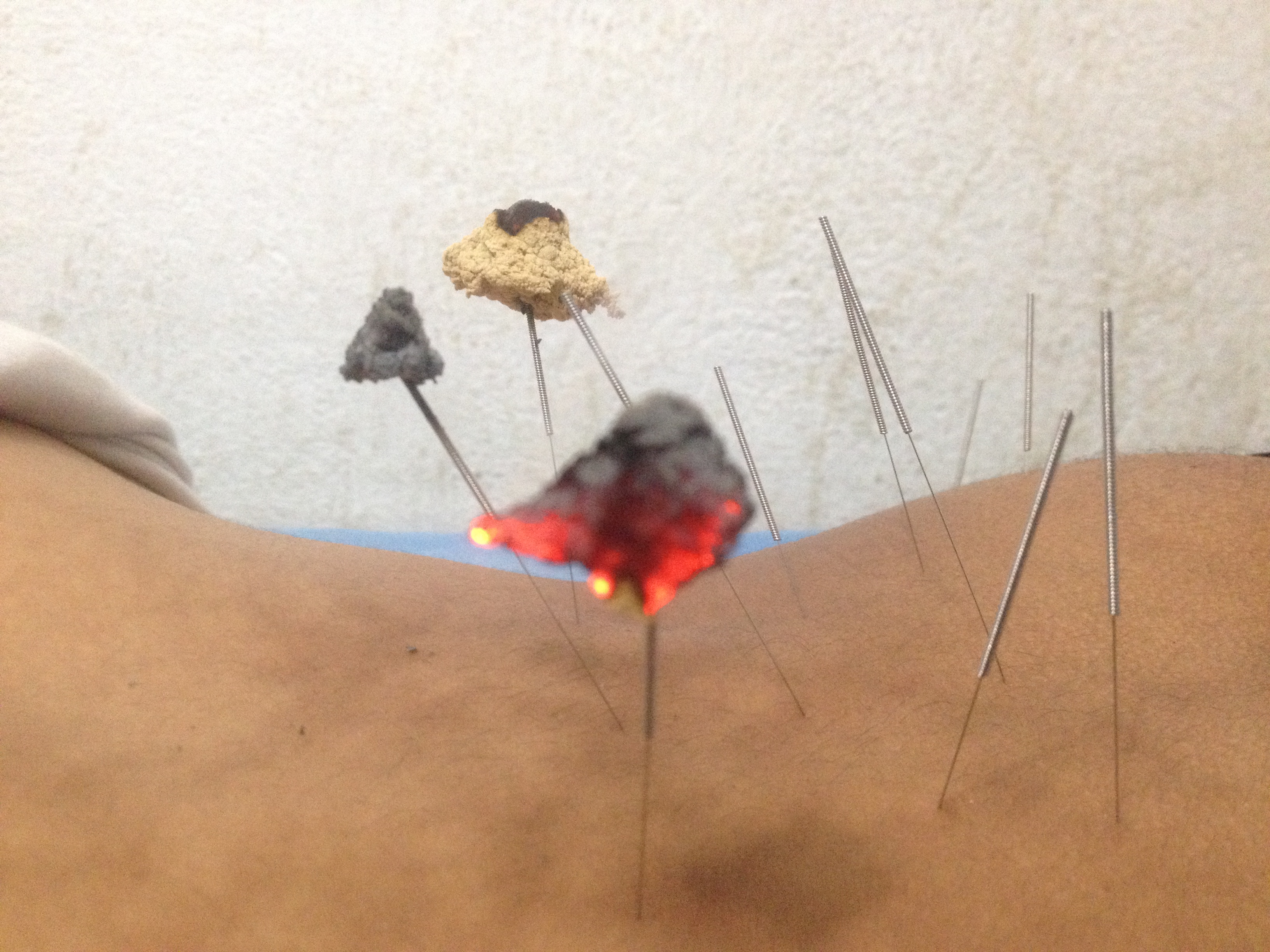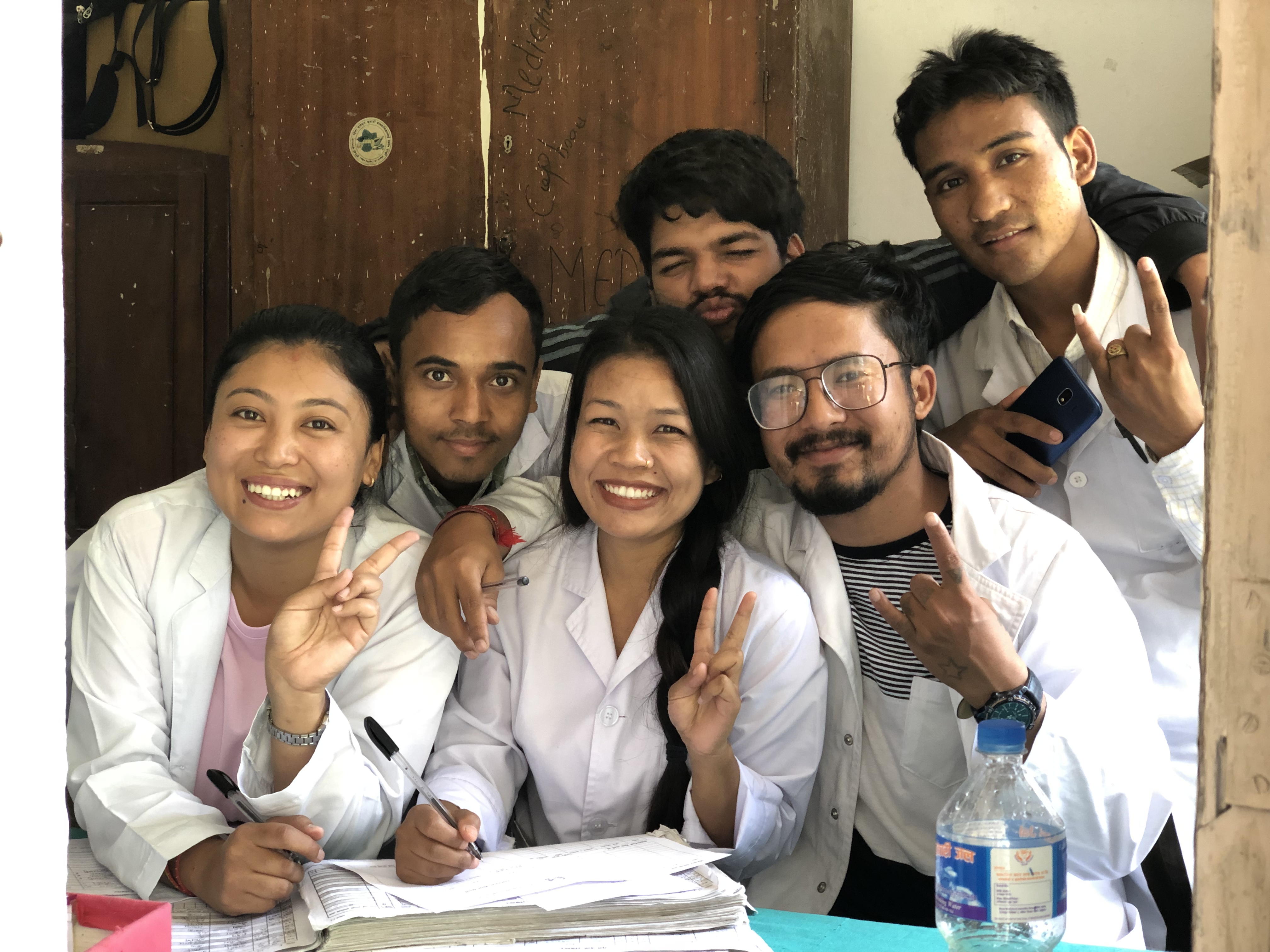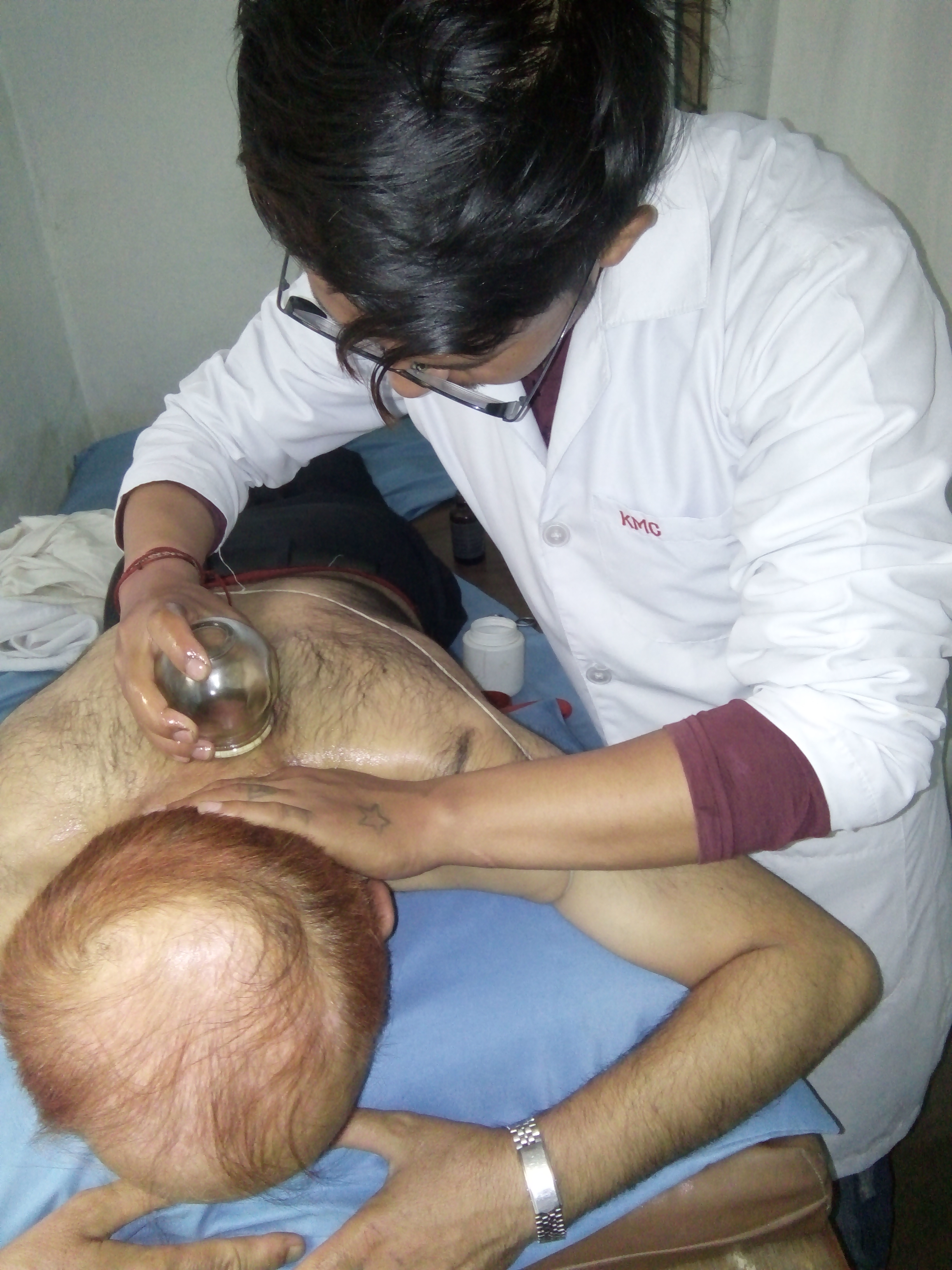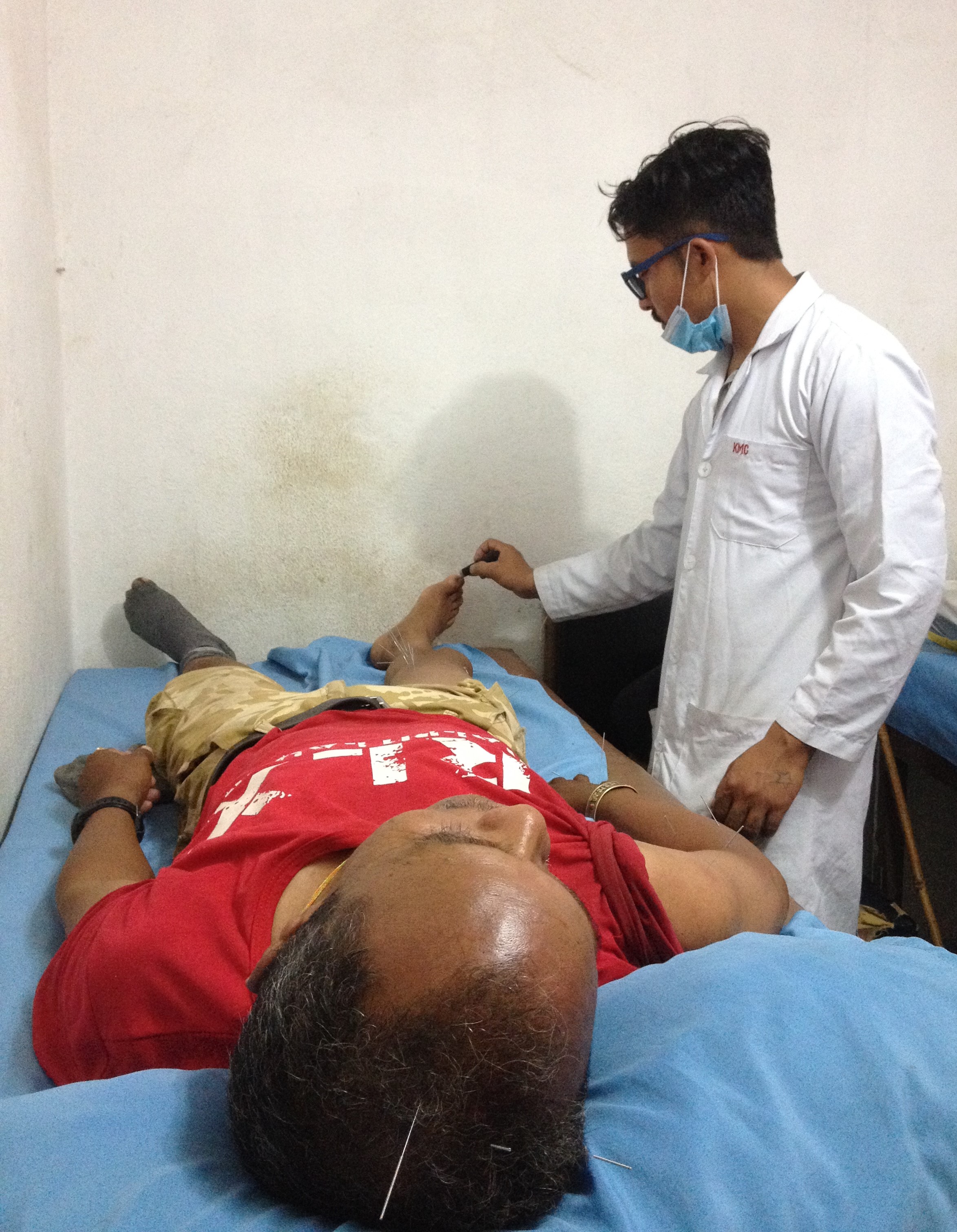 And one thing I would like to mention here which one of my teachers said, that there is nothing good or bad, its all about trained and untrained. so, here I am practicing acupuncture whenever there is a possibility to practice. Besides learning in school, I have been practicing in Benchen free clinic with Anjali Tamang( who is also one of the students of TCM and employee in benchen free clinic) and Matthias Hunecka( who is the responsible person of the acupuncture department of Benchen free clinic). So Additionally I would like to thanks Matthias for allowing me to join his classes and also allowing me to practice in the clinic and sharing his experiences and knowledge with me. It's been two years that I am learning with him in his presence in Nepal and also looking forward to learning more from him in the future.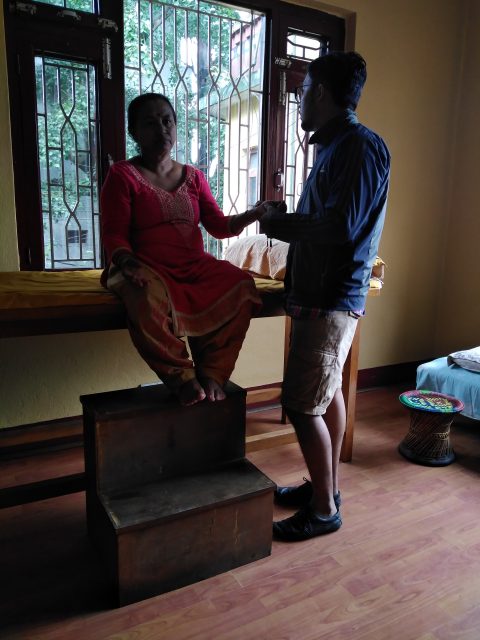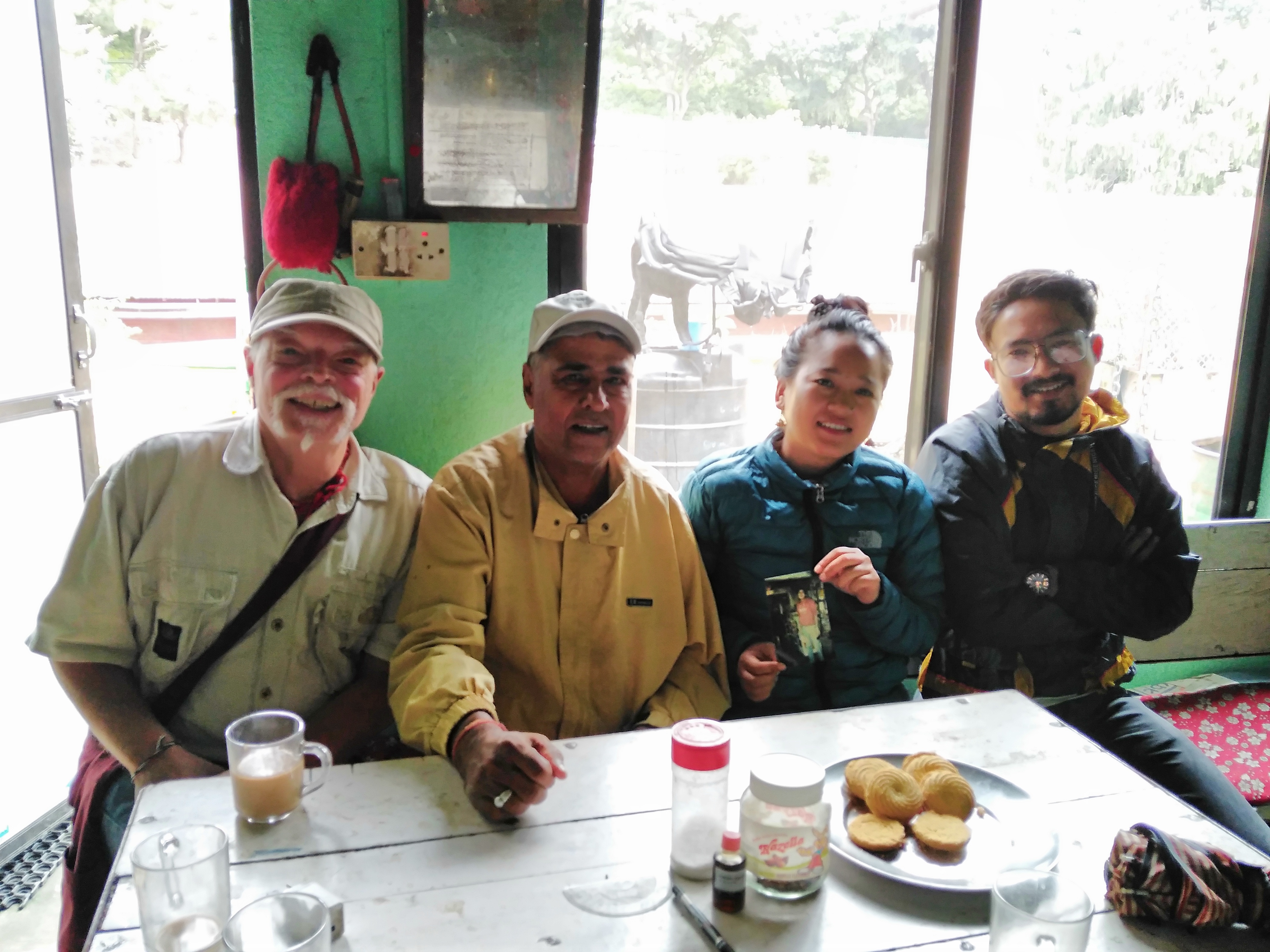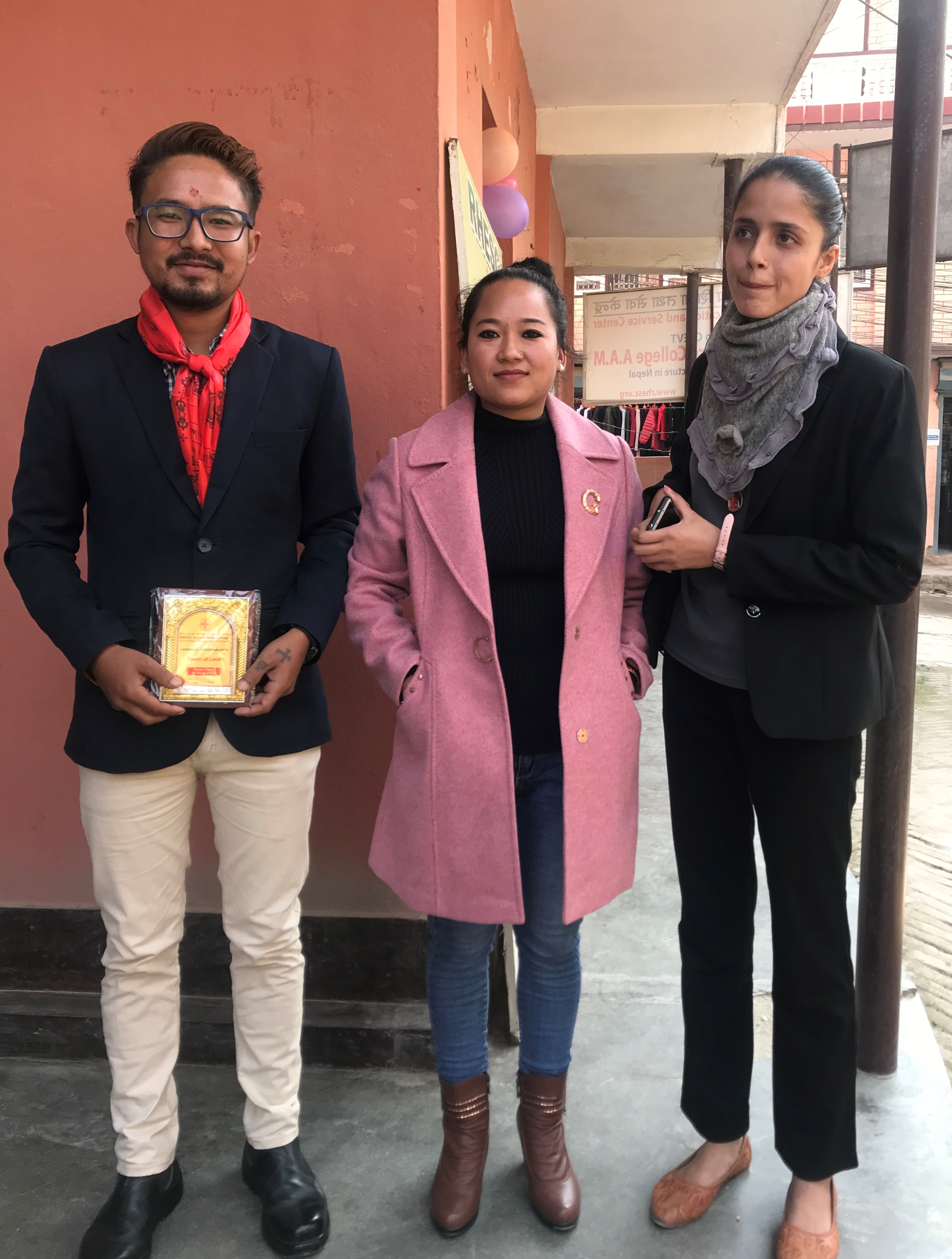 So far I have experienced and found a lot of positive response of acupuncture healing method without causing any side effects in the human body and came to know how different seasonal and climates can effects and generate the pain and disease in the human body and how it creates the disharmony between yin and yang. And the other hand this treatment method is very effective at low cost, therefore I choose to study TCM.
I know, acupuncture can help to ease the pain but it would be very nice to combine with herbs as well to be more effective. According to the yin and yang theory, acupuncture works as the yang part and the herbs as the yin part. but we don't have any courses for herbs here, need to go abroad to study which very expensive but if the TCM social forum still supports me then I would like to join physiotherapy or naturopathy to combine with acupuncture. I know this organization is small and have limited donation and I appreciate their support and I hope that there will be some people who would help to make my wish possible.
For now, we are planning to organize some acupuncture health camps until we get our license, to practice more and more and to help people of the village who can't afford to go to the hospital for treatment.
let's see how it works
So many thanks to all who have been supporting to TCM Social Forum by donating and thankful to Sylvia once again for all your support and love towards me.
THANK YOU VERY MUCH