I am Bibek Syangtan. Two years ago,
have been supported from TCM Sozial Forum for my acupuncture studies. Our second
year study had finished and the second year was gone well. We learned ideas
about acupuncture, how syndrome differentiate, how to balance yin and yang and
what happen when imbalance of yin and yang in our body. Also knew about the
general health and little bit about western medicine. Some other applications
like acupressure, cupping and moxa we practiced during this year.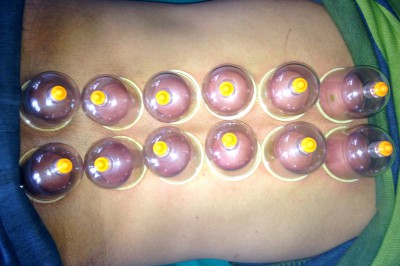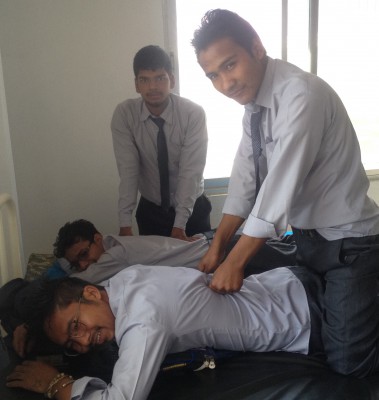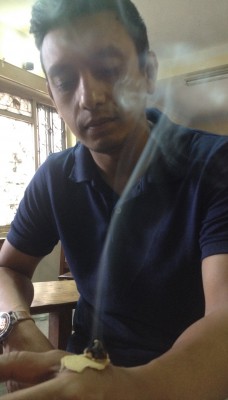 School also provided us to visit moxa
factory located in the Chovar. We learned there how to collect, how to select
good moxa leaves, how it process for best quality of moxa and why it is
important in TCM. That was a good experience also
We have great
festival here "Dasain and Tihar" 2 months before festival we had final
examination of second year. We prepared well for exam and after exam we all
went to home for festival to celebrate with families. During vacation I was in
village with my mom.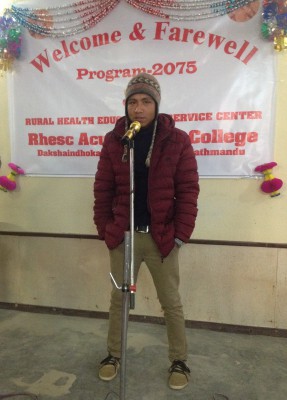 After the
festival we had third year started and class is going nice we have few subjects
in this year not many as first and second year. We also got clinical practices
in our school like acupuncture, in the lab, OPD and in the vitals. We are
really enjoying and learning more that way. Few weeks ago school held welcome
and farewell programs, we took participate and sang songs, some of friends were
danced.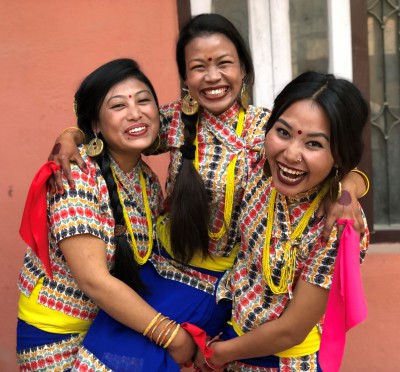 At the bottom, I can understand,'' how
much effort you do?'' to provide the opportunity for those who want to learn
something but can't do by their own. We are not only getting financial support from this Organization love, care, courage and strength. We appreciate your help and support. Yes, I
would like to add about my 1st year result was not impressive. This
year I also had given the back paper of my 1st year exam. But I'm
not the person who gets the tired or given up easily in the middle of something. I want to go till
the end. i know it might be hard for me but success could not be found in simple way. Only this year left for studies we made it so far thank you so much
for everything, what have you done.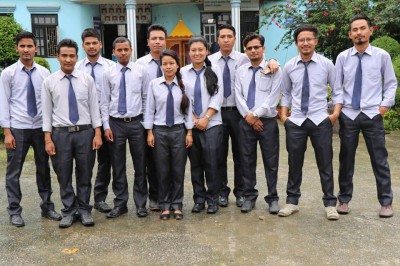 love from Nepal


Bibek Syangtan(Lama)