I didn't write down a report for a long time because we were busy for our final exam and after that, we headed back to our village to celebrate the big festival called Dashain and Tihar with our families and relatives. Here Dashain and Tihar is the most important and biggest festival of our country where we celebrate this festival with joy and sharing the happiness with each other in family member by putting the tika of different color in the forehead which symbolizes the love and respect towards the family, and to be successful, healthy, and wealthy in every step of life. It is always good to spend little more time with families and relatives, especially in the festival because all the family member just gather around in one place whether they live in different places.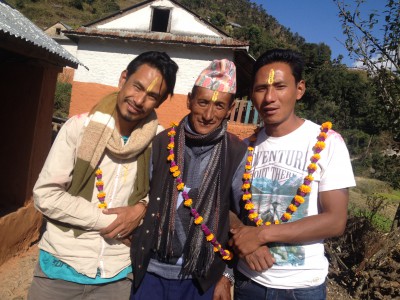 To be honest, last year it was pretty hard for me in studying because I had to study science. Actually, it's been almost 10 years that I left the study. Papers of the chemistry and the math weren't gone so well as I thought. I know it will take time to recover and I'm getting through it. I still believe that this is not the end of my journey. So, it won't stop me from my duty and go further in my way of acupuncture. Rest of the papers was gone nicely so far. Those two papers, I might have to give them this year and I'm ready for that too. I'm not going to lose my potential.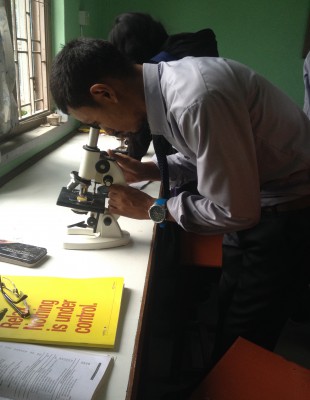 This year the class has been started already. Subjects are so interesting such as Therapeutic, Pathology, General medicine, Acupoints and Diagnosis, Acupressure and Oriental Massage, Basic Theory of Oriental Medicine and Moxibustion. We are very excited to learn that in the way of Chinese philosophy how meridians run, which one is the pair of them, how Qi flows inside and outside of our body, yin-yang theory as well as some Chinese diagnosis. It is quite amazing to learn new things. Diagnosis technique is different from Allopathic which makes even interesting. Some of the subjects are also related to last year like Anatomy and Microbiology and which are very helpful too.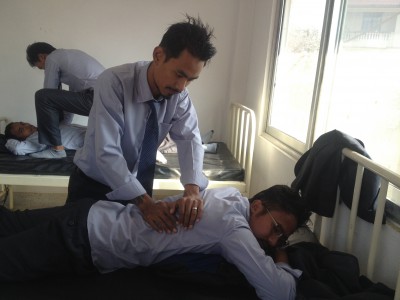 At last, I am very thankful to this organization for providing this great opportunity and letting us know about acupuncture, which with we can help our community.