My journey of acupuncture has been started with the help of TCM sozial forum. I'm very thankful to this organization for providing me this great opportunity, which means a lot for me and I feel so lucky to have friends like Sascha Kuster, Sylvia Kon Pandey, and Anjali is taking good care of us and also we would like to thank her for that.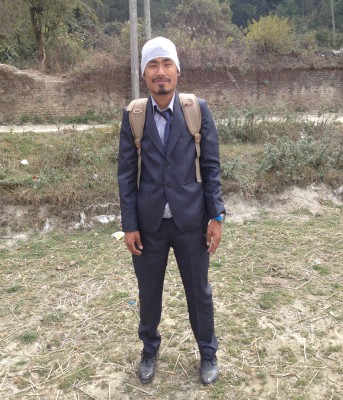 We go to school to learn more from teachers as well as friends with new hope and we love to learn that way by sharing. We have the good relationship between teachers and students. We have done some practical classes as well. It feels really nice to learn with practice and easy to memorize, which is very helpful for us.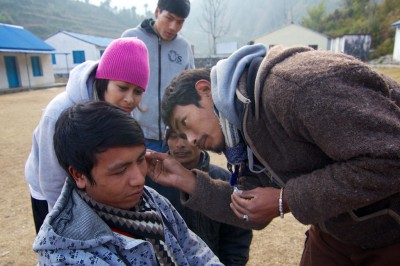 We just finished our midterm examination and it went very well and I put every effort to get through of it. we had days off for few days after the examination. We went our village there was election held by Government of Nepal. We took place in the election. We return back to Kathmandu on Friday because from Tuesday school has started as usual and everything is going well. Everyone is friendly. I think if people were friendlier around us then it makes easier to do something or learn smoothly.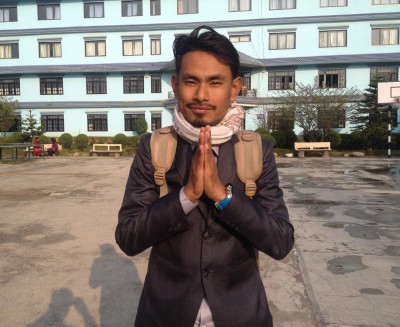 At last, I would like to say thank to TCM sozial forum Switzerland and TCM sozial forum Germany. Always look forward to work with this organization and very proud to be a part of it.