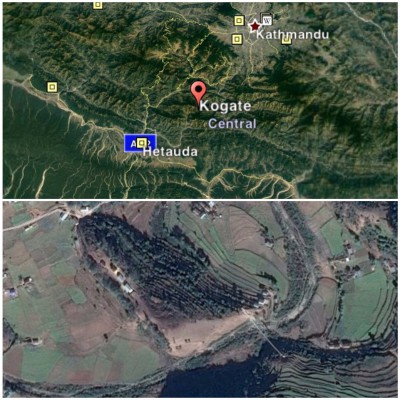 we started our journey from the same place in the same field four years ago.The place called kogate our hometown. It is not a big town or city what you are thinking it's a small village where we used to live there. The population of this village is not too much because of the small area. Here people depend upon the agriculture but it is not enough though so people used to go to the big city such as Kathmandu or Hetauda for work it's nearby. Here is no good school as well as big hospital for the proper education and health concern because of that person of the villagers are compelled to go abroad or another city where there are those facilities.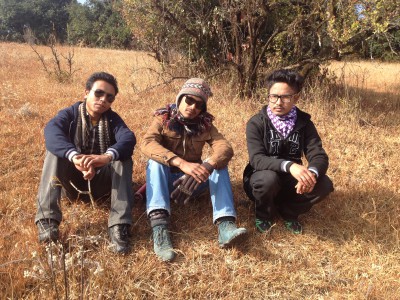 We were moving through the time with our own ambition. Didn't know we were on the right path or wrong. Every time we were worried about the future. Because of these, we were compelled to try for abroad it was the only one way that we have seen in our country. Many people of our country go abroad in order to earn money as well as to keep their family happy. But in reality, it just goes opposite cause they didn't get good work as well as salary they should be paid what they were expecting due to this reason we were confused. At a child stage, it was easy to achieve our desire with the single cry but in the adult stage it totally different. But we learned that to achieve something firstly we have to struggle that's why we were struggling to be a better person in our own life maybe the way is different but hoping one day we will be proud.
Four years ago we didn't know each other exactly even though we were from the same place but what we can say it might be a favor of God that we got a chance to know each other very well. Also, we started our journey as an interpreter on the organization called Good Health Nepal in which mother organization was Acupuncture Relief Project from U.S on same year. At first, we didn't know about Acupuncture but working with the foreign doctor we better understood about its application and beneficial. After that we were more interested on it. We got training about the health issues as well as acupuncture points from foreign doctors which was the great opportunity for us to learn.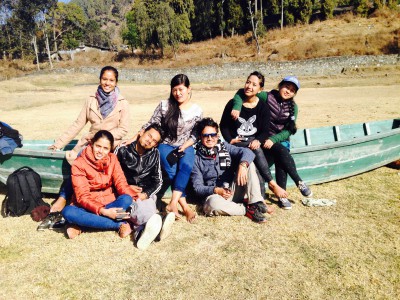 After knowing about its consequences we were interested in this field but the financial problem was the major problem for us that's why we were confused. However, we got a chance to meet Anjali and other acupuncture students who were there for practice and observe at the Bajarabahari clinic. From Anjali, we know about the organization in which she was working.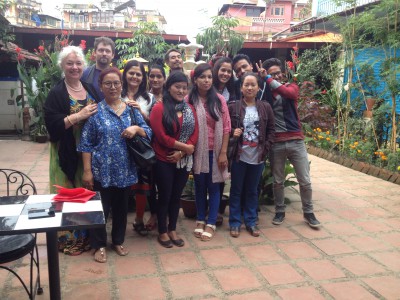 Through Anjali, we got a chance to meet Sylvia Kon Pandey and Sascha Kuster from Germany and switcher land who was the chairwoman and the member of an organization called TCM Social Forum. It was the honor to see and talk with them individually in our hometown(kogate) and introduce with our family. Finally, we had a talk about the sponsorship of Acupuncture school in which we were interested. And we went Acupuncture school together for the admission.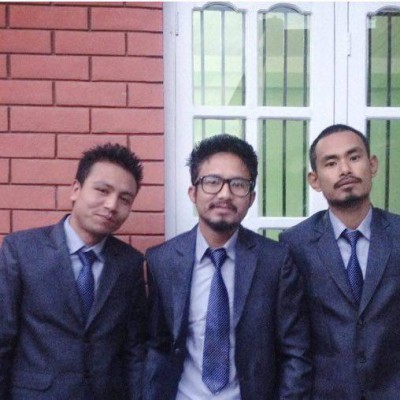 We would like to thank you very much for your sponsorships. Because of the sponsorship we are able to go school now and learning acupuncture detaily which was our dream and in future we will always help the organization TCM social forum with proudly and like to spread the knowledge and beneficial of acupuncture all parts of Nepal through an organization TCM Sozial Forum.
We are heartily grateful to TCM Sozial Forum as well as the member of this organization for our sponsorship. Without this organization, we will not be able to turn our hope into reality. We appreciate your love, compassion, and support.
Thank you very much…..
Bibek Syangtan(lama)
Surendra Ale Magar
Pawan Thapa