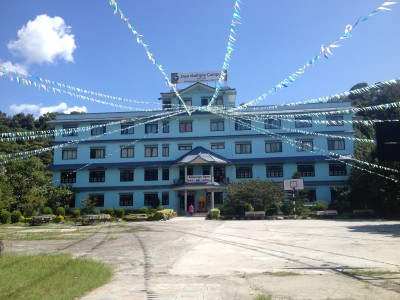 It has been a while our college started it is located in the
big city of Kathmandu named as Rural Health Education Service Center. The first day of college was
awesome because everyone was new and we had the class like introduction class
that made me little nervous but everything was fine.Knowing each other was
really curious and lots of excitement was running through my vein that they
were trying to come out but I controlled because I need it for future too.
Also, we were staying in an apartment nearby college area. It was the totally
new place for me, I haven't been there before even though I born in Kathmandu.
I felt little awkward for a month but everything was fine. In a week, six days our college run smoothly excluding government holidays. There's a three period
on a day, each period is of one hour and half hours. Excepting government holidays
we are attending classes regularly. It's been a more than three years I dropped
my study. But I was more curious to learn new thing so there was the fullness
of excitement. Few month ago there was an exam I did my best and passed on all
subject and seeking for doing better on an upcoming exam.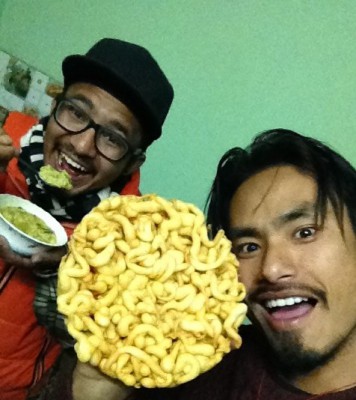 Here I m not only enjoying study also delicious food made by
two big brothers. We three brothers always take care and help for each other so
we are more friendly than brother and our daily life is going well too.
Sometimes we get bored from a study we go for a hike and sometimes visit a new
place. Especially I go to visit Bouddha because it is quite near
from our apartment where we are living.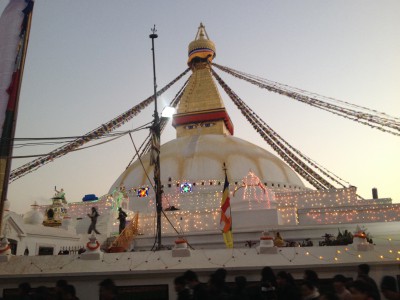 (Boudhanath Temple, Kathmandu Nepal)
Overall its seem like
its going well for me. Now we are more local cause it been like more than five
months we stayed. . But
hoping that everything gonna be fine. Definitely, everything gonna be fine
cause we are linked with an organization TCM Sozial Forum.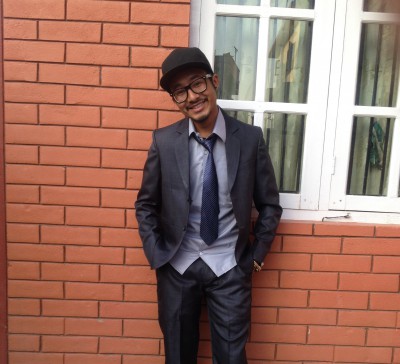 Time is spending day by day and everything is changing even
though we are changing too. Let's
see what will it bring in future hoping everything will be good. I would like to thankyou very much for an organization TCM Sozial Forum for the thoughtful Sponsorships for us.