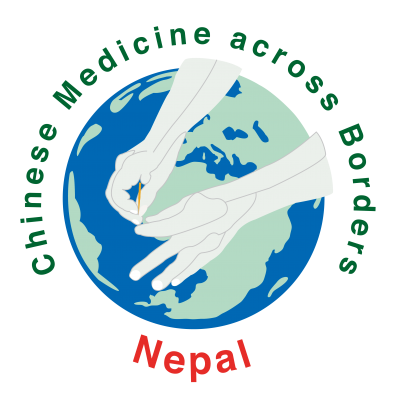 During my journey to Nepal in October 2016 we established a new branch of TCM Social Forum.
The new organization is named "Chinese Medicine Across Borders Nepal".
Our long lasting assistant Anjali Tamang prepared everything very well and all went without any complication.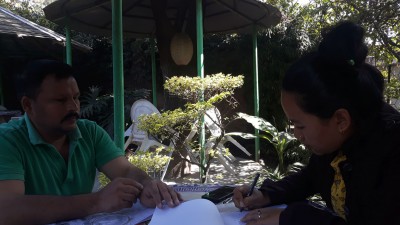 Many signatures were given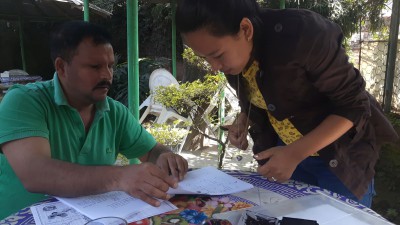 Fingerprints on each page above and below
First we met different TCM practitioners from Nepal and ask them to become a member of this branch. We explained them our principles and various tasks in the board or as a ordinary member.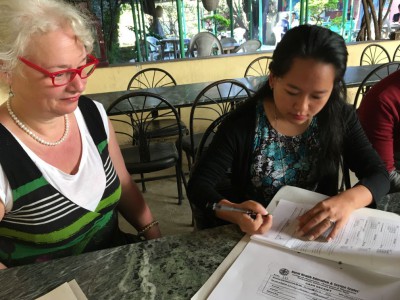 All together, we had a meeting with the advocate and complete the foundation. The new members choosed Anjali as the chairwoman and they took over all other tasks. Few more meetings with the advocate were needed till the process was finished.
To establish a NPO/NGO is always a difficult tasks but the corruption and trust in Nepal is very special. We had to pay a lot of attention and still we can not simply believe. Anjali as a young woman is not simply respected, she has to show her competence in a hard way. Good luck that we have some young male members who respect and support her.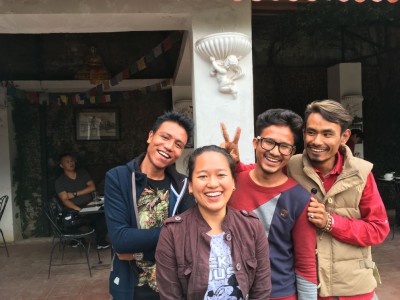 Humor is the best recipe to manage good and bad times.
TCM Social Forum – Chinese Medicine across Borders (Germany) is very proud to give some responsibility to our colleagues in Nepal.
If you want to support our Branch in Nepal you can make a donation with the keayword: Nepal
Account of TCM Social Forum
Berliner Sparkasse
IBAN: DE 38 100 500 00 660 410 0810
BIC: BE LA DE BE
100 % of your donation goes to 'Chinese Medicine Across Borders Neapal'